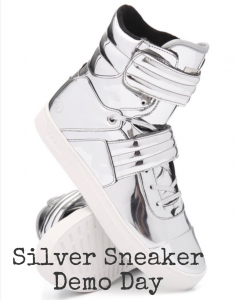 Silver Sneakers is this Tuesday, April 17 at 1:00 at the church.
Our Over 50's group will meet at 12:30 (change from 11:30) on
this day to enjoy a light lunch catered by Blimpie, and then those
who are interested will be able to stay on and participate in Silver
Sneakers. It's not too late to sign up but we must know by Sunday, April 15.
Please let Tina Overton know so that we may know how many to
prepare for.