Main Content

Church on the Lake
This is a summer Ministry that takes place at Woodmen of the World on Johnson Marina Road. These services go from June through August.
Sundays At Salem
Life's challenges don't always have easy answers. Pastor Gary continues our series on symbols and the relation to our daily lives.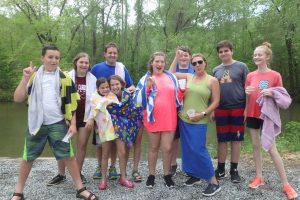 Sunday, Youthday!
Come hang out with us this Sunday in the morning at 9:30!