Main Content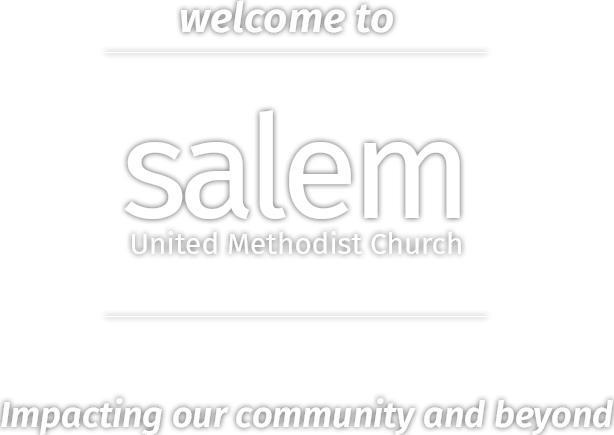 1321 Salem Church Road, Irmo, SC / 803. 781.1626
New & Noteworthy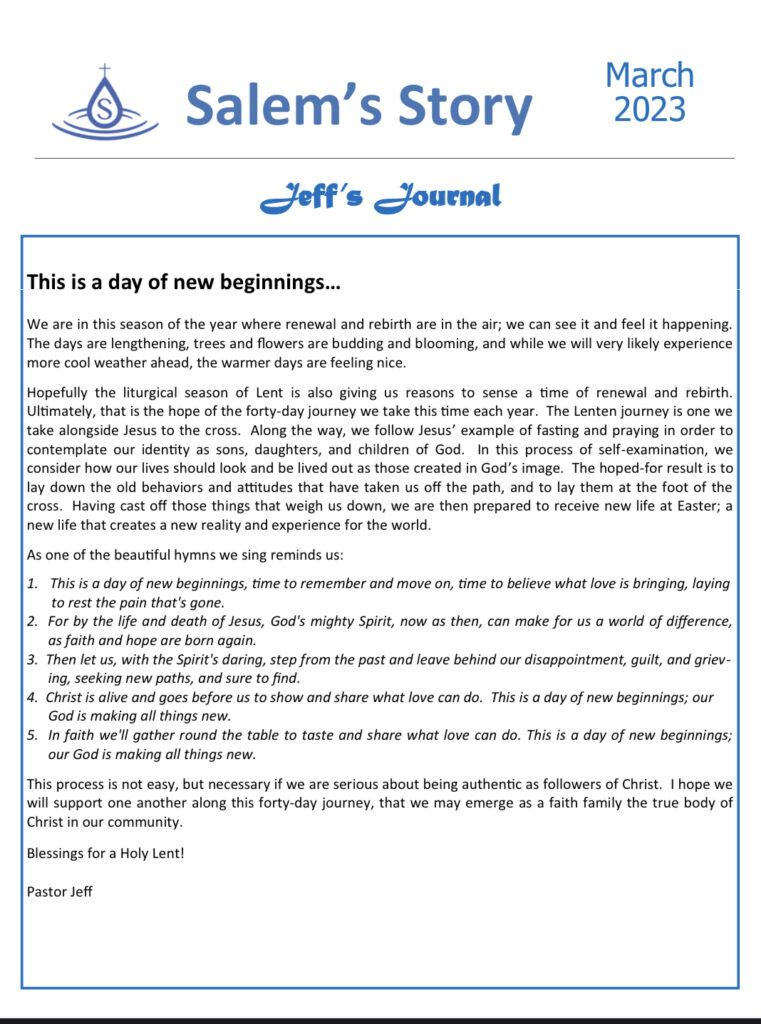 Click on the newsletter above to read the latest on everything happening at Salem!
**********          ***********         **********
        ************         ***********          **************       *************
*****    *****    *****
Epworth Mission Project
SalemUMC will embark on a week long mission project at Epworth Children's Home from April 26 – May 3. We will work each day from 8:00a.m. – 4:00p.m. You may sign up to work any day and as many days as you like. You may also sign up to work half days if you choose. We will also be looking for people to assist with lunches each day and will be looking for financial donations for the work to be done. We will be working on the Recreation Room and Weight Room as well as painting some areas of the Gym. The financial donations will assist in purchasing items needed to make repairs and update the rooms as well as purchase new equipment for the rooms. A list of what is needed will be posted later and we ask that you donate monetarily and we will purchase the items of need. Please do not donate old items from around your house, we are looking to purchase new items for the young people at Epworth.
If you would like to sign up, please click the link below to find a day and/or time to sign up. There are also sign up sheets in the Welcome Center of the Church.