*Rev. Jeff Childress
Lead Pastor
*P.J. Garrett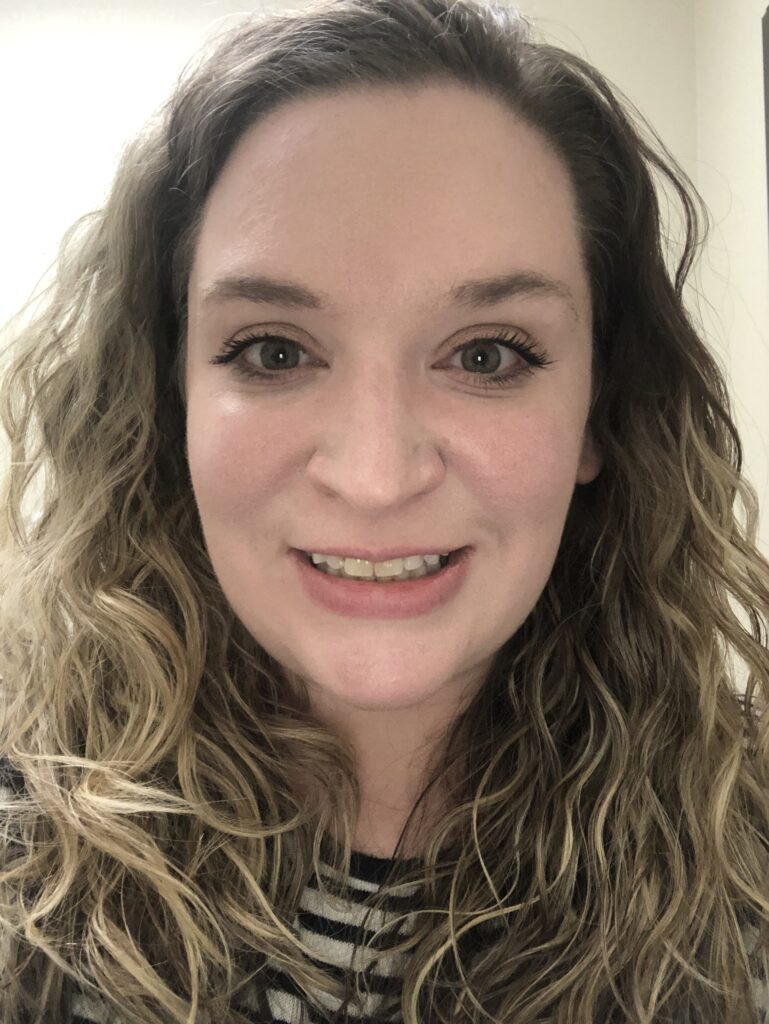 Director of Children's Ministries
Bio
Mrs. P.J. Garrett is the Director of Children's Ministries. She became a member of the staff in July of 2022. She and her daughter Peyton have been attending Salem for the past few years and became members of Salem in 2021. Before becoming the Director of Children's Ministries, she volunteered with many of the Children's Programs including Kid's Club, Vacation Bible School, and various other activities. She is excited about the opportunity to help lead the children at Salem.
*Sarah Bridges High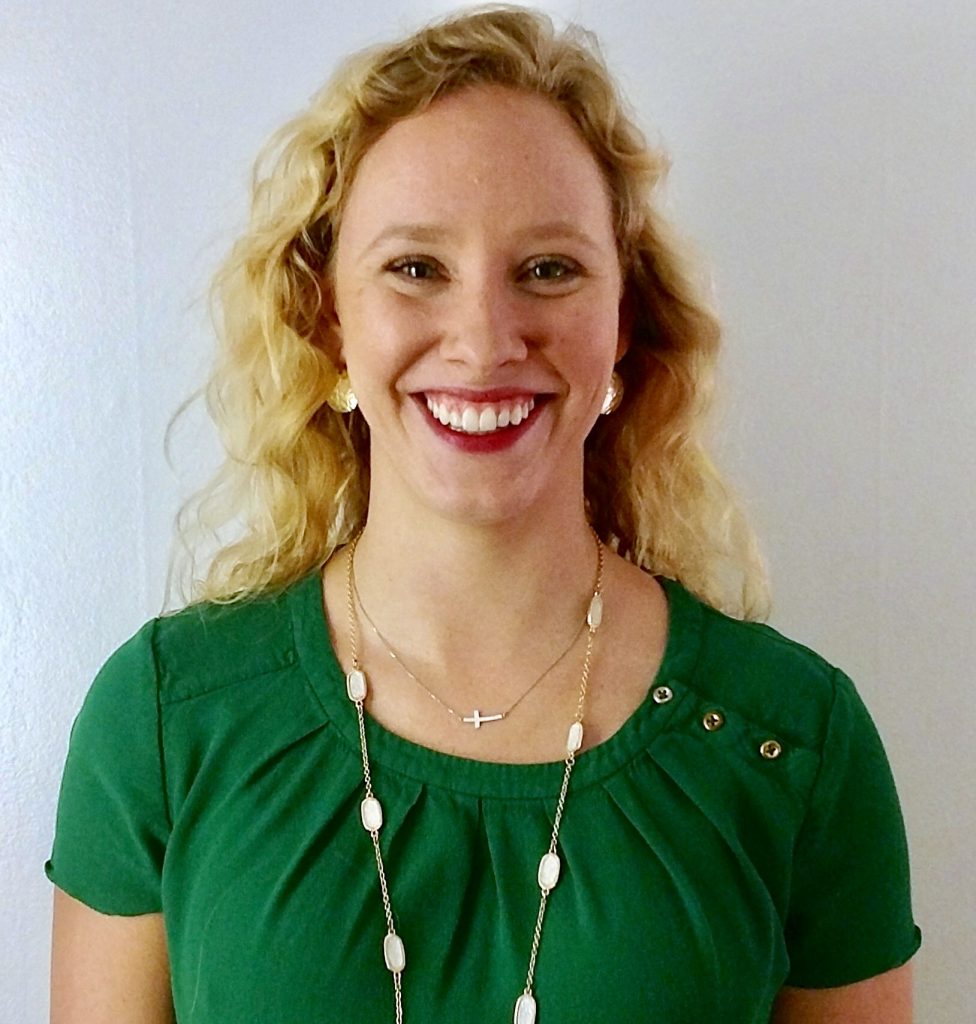 Director of Music
sarah.salemumc@gmail.com
Bio
Ms. Sarah Bridges is the director of all things musical here at Salem.  She directs our Chancel Choir, the children's choir, the youth choir and coordinates the Handbell Choir.  She is also the Director of Choral Activities  at Mid-Carolina High School.  A native of Georgia, she came to South Carolina for graduate work at USC  and stayed after to begin her career.   She gets great results from her entirely volunteer Chancel Choir and  enjoys helping them learn new abilities and to delight in the final results of praise to God in the context of Holy Worship.
*William Byrd
Pianist
Bio
*Angie Lain
Business / Finance Manager
smethodist@aol.com
*Miriam Y. Lovett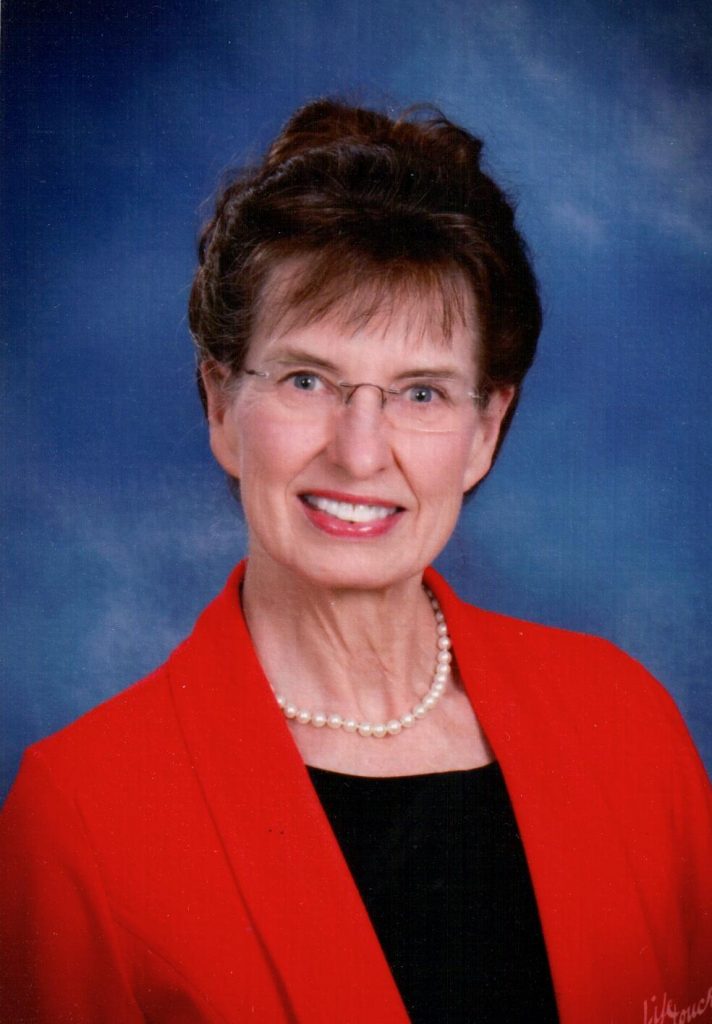 Organist
Bio
Ms. Miriam Y. Lovett is an accomplished organist.  She has served as Salem's organist for 40+ years.  Miriam received both her B.A. and M. Ed. from  the University of South Carolina.  She taught  school in the Lexington-Richland School District  Five for 30+ years.   Miriam assists  in the Sunday School Department with music by playing for group singing.   As a former school teacher she knows well the significance of preparation and presentation.  She is always ready to enhance our worship services with her music.  For her, it is a gift to the worshiping community  and to God.  She and her husband, Don are longtime members of Salem, now extending into the third generation.
*Jim Magann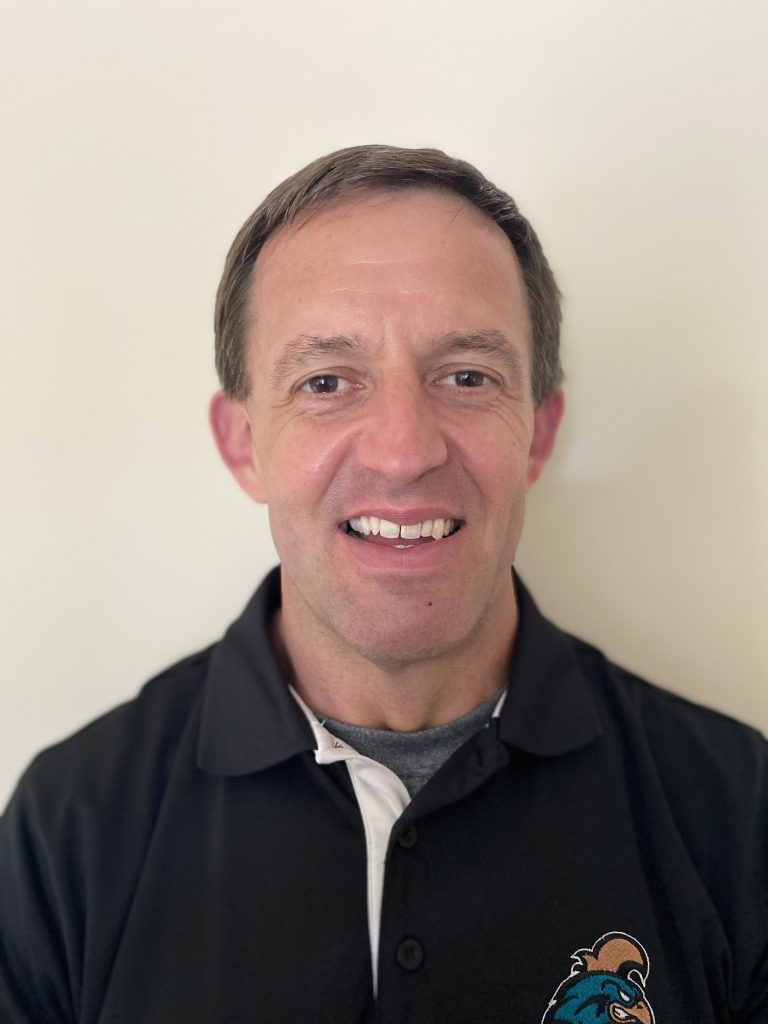 Director of Outreach and Youth Ministries
Bio
Mr. Jim Magaan is our one full time program staff person.   He was hired initially to direct and give hands on leadership to our Youth ministries and to our Mission program.   Since then he and has been the go to Worship Liturgist and has acquired responsibility to work with  P. A management for all our rooms.   He is "the guy" that develops a committee of folk to ensure that the dream of what we do next technologically is in place as well. He has been a part of this church since September of 2013. He has previously worked with youth at First UMC in Myrtle Beach for 10 years and at Union UMC in Irmo with children for 5 years. He is married with two girls.
*Tina Overton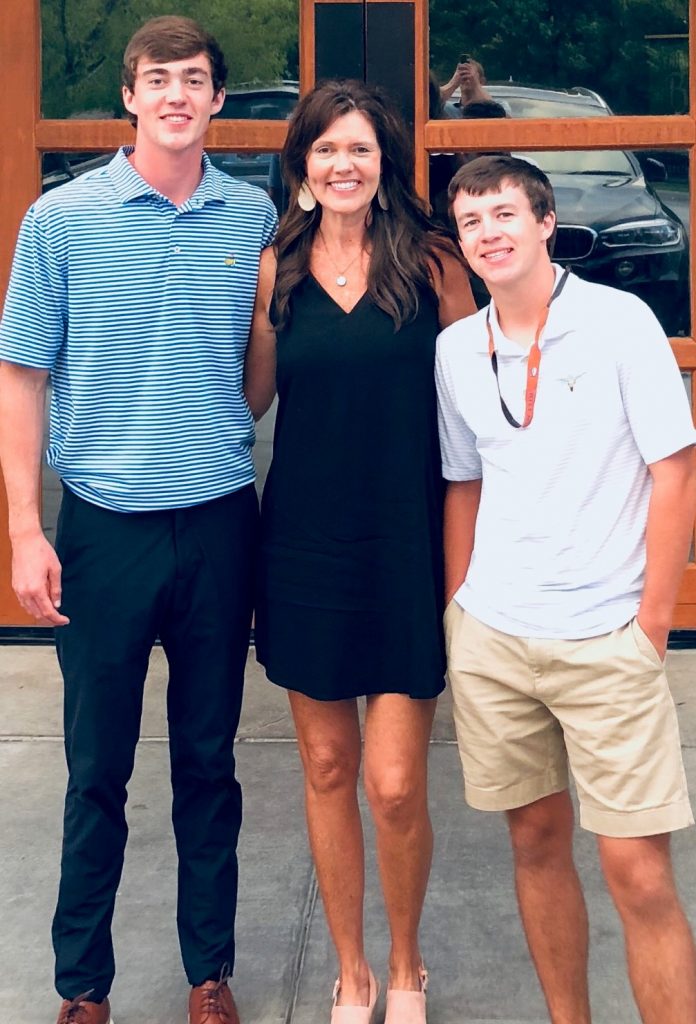 Director of Creative Ministries
Bio
Ms. Tina Overton is the Director of Creative Ministries and is the longest tenured member of our staff.  Her portfolio includes working with and coordinating the work of Family Ministries (including Senior Ministries, Church Family Meals, Congregational Care ministries, & Disaster preparedness & response), The Adult Education/ Discipleship Comm. and The Evangelism Committee. She also coordinates with the Worship Committee to develop visual arts for our worship, and will be assisting the Trustees on issues related to the appearance of our facility & property.   All this in 15 hours a week.  Tina lives in Chapin with her two boys, Blake and Braxton.
*Marie Wicker
Administrative Assistant
smethodist@aol.com
Bio
Marie has been with Salem UMC since April 2012.  Marie is the first face of Salem for folk that come to our offices or contact us by phone.  She collaborates with staff and members to produce worship bulletins and other printed materials.   She makes sure the office and other areas are supplied, she manages the church calendar she manages the membership roles.  She works with a wide variety of committees to ensure that things flow smoothly and that communication lines are open and information flows to the appropriate persons.  She is our "Ask her first" person on a good many matters of the life of the church.   Marie and her husband, Fred love hunting and fishing together.  She is in the office Monday through Thursday.
[/expand]