The Next Generation
Making an Impact!
Sunday School
We welcome all 6th – 12th graders to join us for Sunday School each week from 9:30a.m. to 10:15 a.m. in the Youth Room. The Youth Room is located downstairs below the Fellowship Hall.
We are currently taking a look at the key spiritual practices of the Christian Life. We are learning how to ACT in the way God is asking us through topics such as Worship, Prayer, Biblical Community, Sharing our Faith and much more.
Youth Group
We invite ALL 6th – 12th graders to join our weekly Youth Group. What do we do? Well it changes all the time. Some nights we focus on our devotion and study, some nights we head out for a meal together and some nights we have games throughout the church property. We try to keep everyone guessing. The one thing we dont keep young people guessing on is how much they are loved by God. We welcome EVERYONE to join us and be a part of our community. If you ever have any questions or want to be included on the weekly email updates, please contact Jim at jimmagann@gmail.com.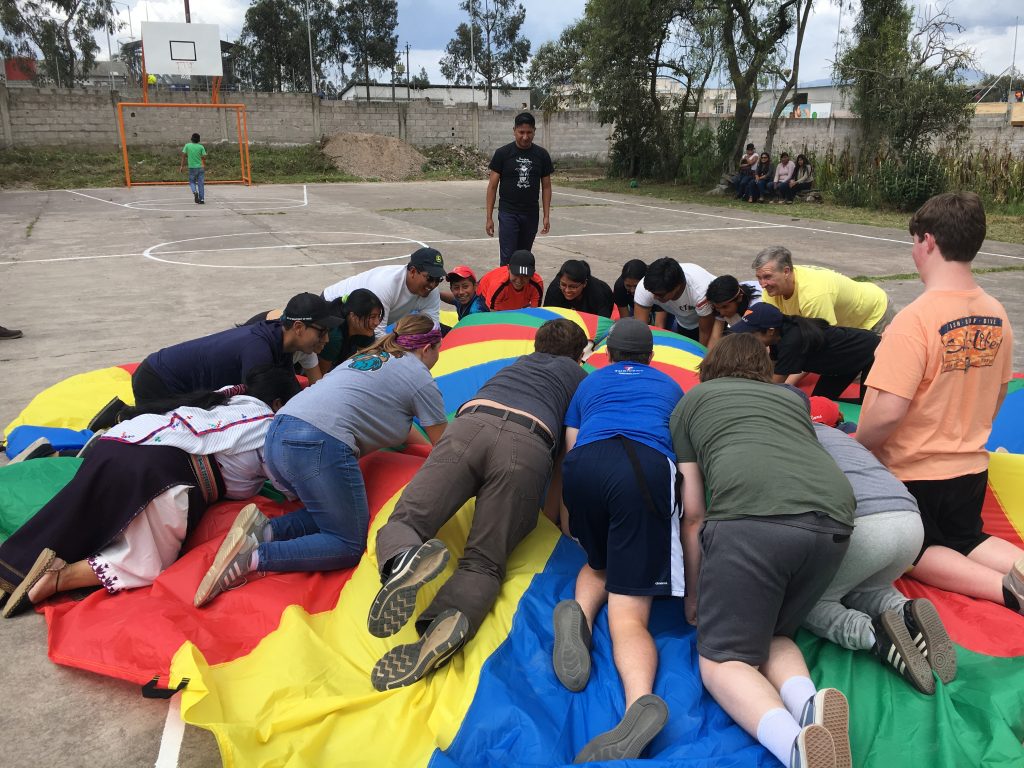 We take a foreign mission trip every other year, in which the group raises money to assist with expenses. The last trip was to Ecuador.
We also participate in Salkehatchie, and other local missions. There are retreats, day trips and much more that happens all the time. The summer schedule is a mixed bag of surprises that is a come when you can style. We are open to all who are interested in coming and participating in anything we do. For more information, contact the church office.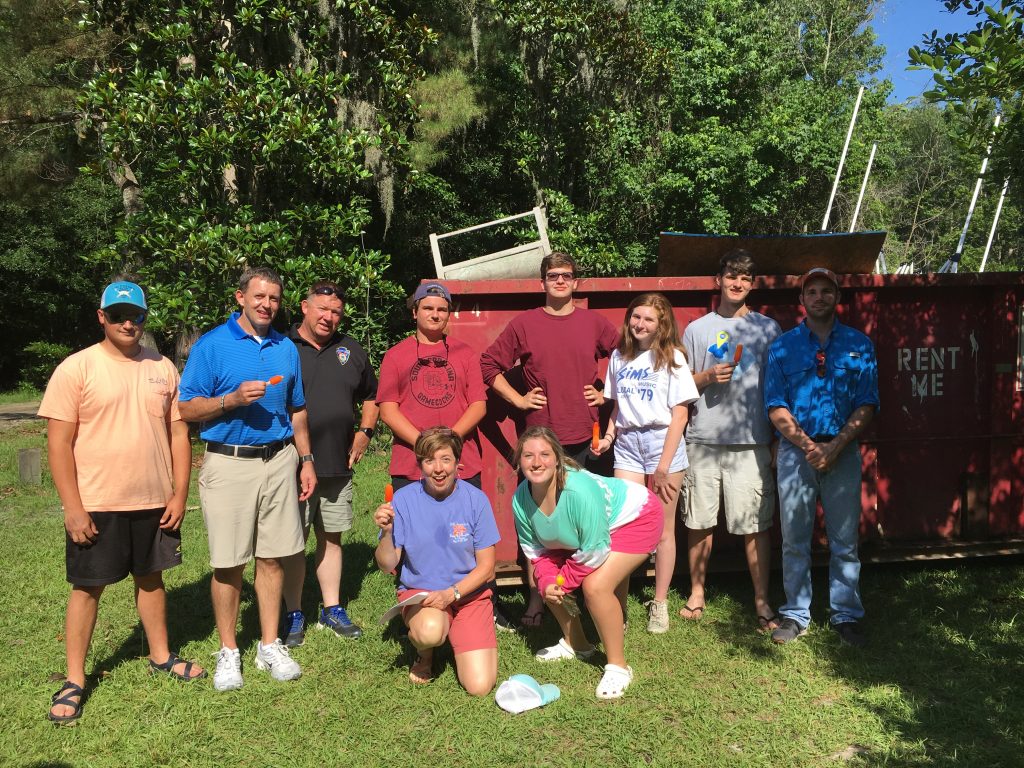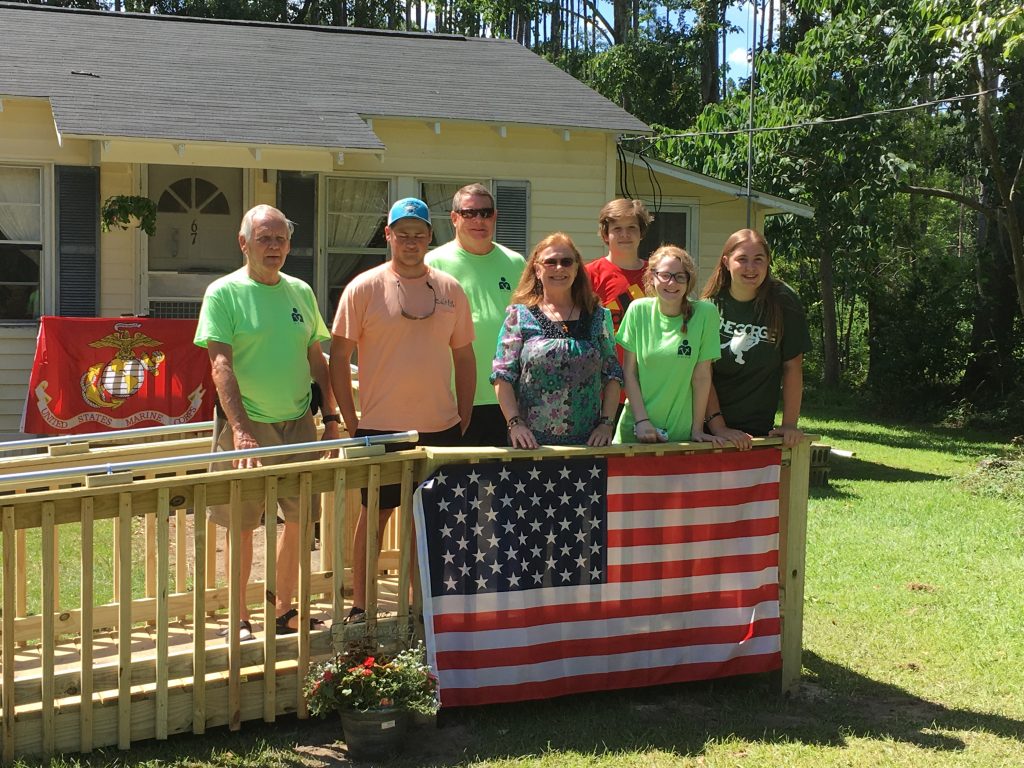 We are a Safe Sanctuary youth program making sure all youth who participate are doing so in a safe and secure manner.